Home Based Therapy
As of April 2019, the Lubbock Autism Academy is pleased to offer Home-Based ABA therapy. This program allows a Board Certified Behavior Analyst and our highly-trained Registered Behavior Technicians to provide therapy in the child's home and community environments. We offer comprehensive (over 25 hours per weeks) as well as focused (less than 25 hours per week) therapy through this program. Services are available for children ages 18 months to 22 years.
Benefits of Home-Based ABA Therapy Include:
Therapy is provided in a familiar environment for the child
Families who are unable to travel or have barriers to leaving their home can still access much-needed therapy
Schedules are more flexible to allow evening and weekend therapy hours
Specific difficulties occuring in the home can be addressed with our trained staff
Extensive parent training is available in the home and community environment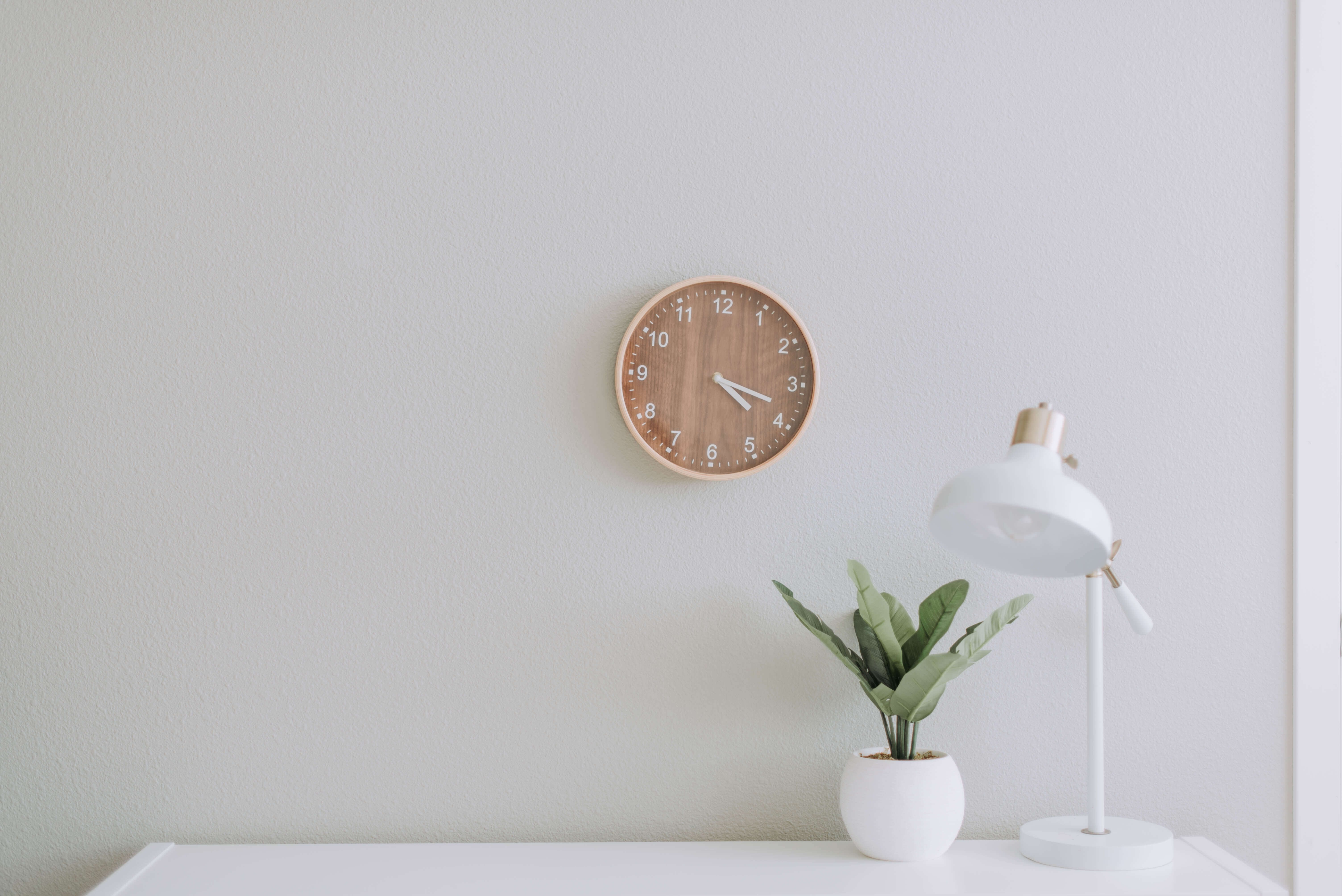 The Home-Based ABA program also allows families to create combined therapy schedules which may include therapy within the clinic as well as therapy at home. This allows children to work on generalization of skills which have been learned in the clinic environment into the home.
1. A parent or caregiver must be present for all home and/or community-based therapy.
2. Families must reside within the area designated for Home-Based Therapy.
Step 1: Consultation
During consultation, the Home-Based BCBA will meet with you either at your home or within the clinic setting to discuss your child's specific needs. The BCBA will discuss expectations for Home-Based therapy so that you may decide if this program meets the needs of your child.
Step 2: Assessment
An initial assessment will take place within the home environment. This assessment includes direct interaction with your child as well as an extensive parent interview. This allows the BCBA to develop an initial treatment plan specific to your child's needs.
Step 3: Treatment
Therapy will be scheduled according to your family's needs, and 1 or more Registered Behavior Technicians will be assigned to work with your child. Treatment intensity and frequency will be determined on an individual basis.
Home Based Therapy – Area Map