Learn skills to incorporate Applied Behavior Analysis in home, school, and community
About Us
Lubbock's Premier ABA Clinic
We know that experience matters. With over 130 years of combined experience working with children with special needs, our knowledge provides the highest quality of Applied Behavioral Analysis services in Lubbock and the South Plains. As the only BHCOE accredited ABA therapy clinic between Dallas and Albuquerque, we are confident that we can help you and your child reach their potential.
Locally Owned & Operated
Founded in 2012
The Clinic opened in 2014
Unmatched Quality
Accreditation by the Behavioral Health Centers of Excellence
Unparalleled In Value
Designed specifically for each child for professional and
personal support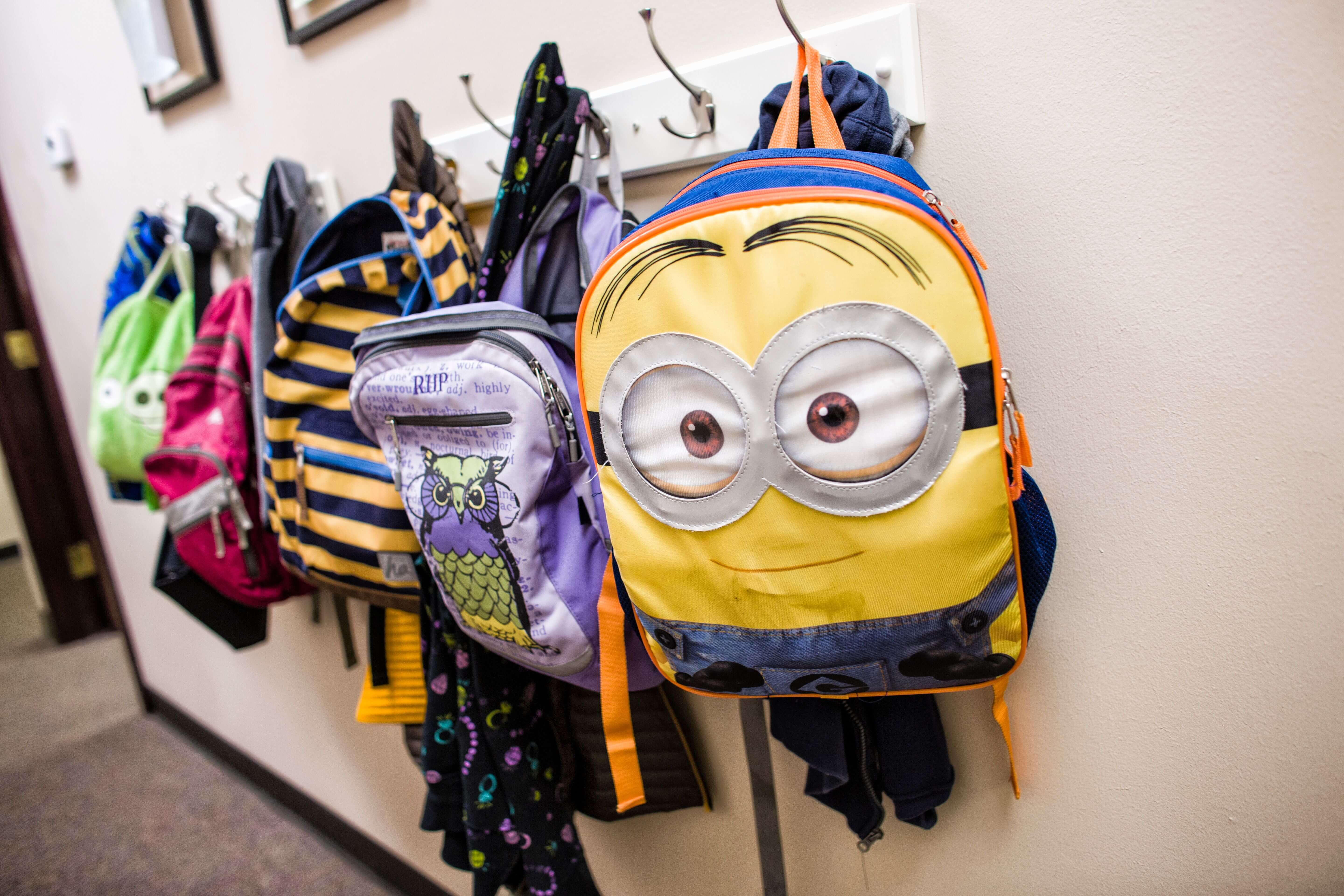 Why Choose Our Service?
We Focus On Potential. Not Limitations.
Potential is not an endpoint but a capacity to grow and learn.
Explore Our Resources
Helpful Tips
We provide resources to help reinforce what kids learn and accomplish at Lubbock Autism Academy. We're constantly updating our library to help you help them reach their full potential.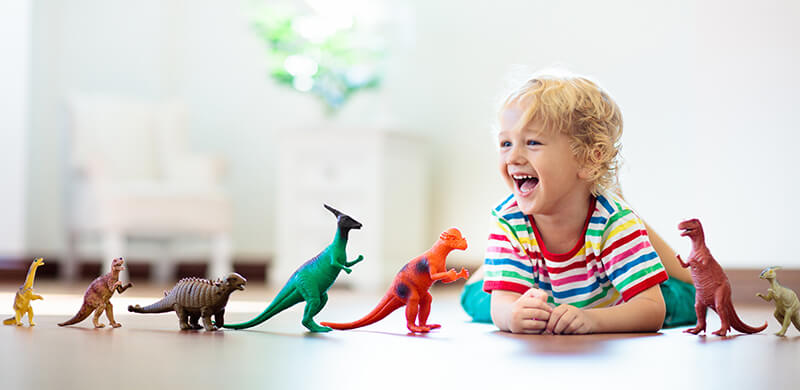 When my husband, Jeremy, and I formed Caprock Behavioral Solutions in 2012, ABA therapy was...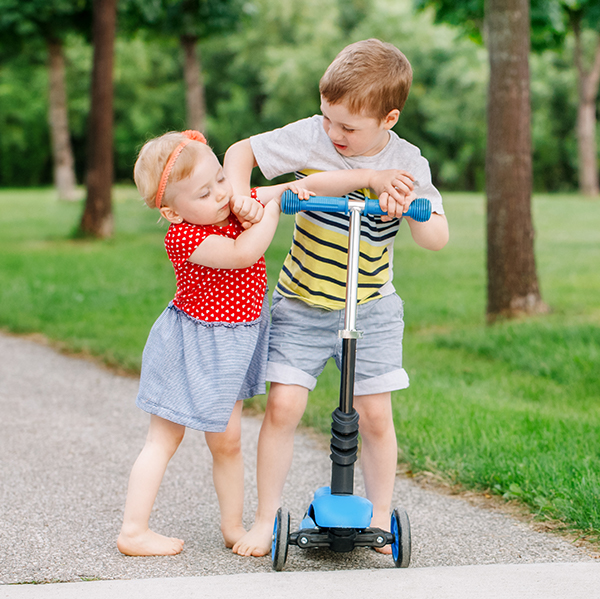 When I sat down this morning to write my first blog, I started thinking about my behaviors, and I started analyzing my behavior. I started thinking of all the behavior I engaged in this morning. My behavior this morning included all four functions of behavior:
Without Limitations
Unlock Your Child's Potential
Call Us: (806) 317-1071 OR info@caprockbehavior.com