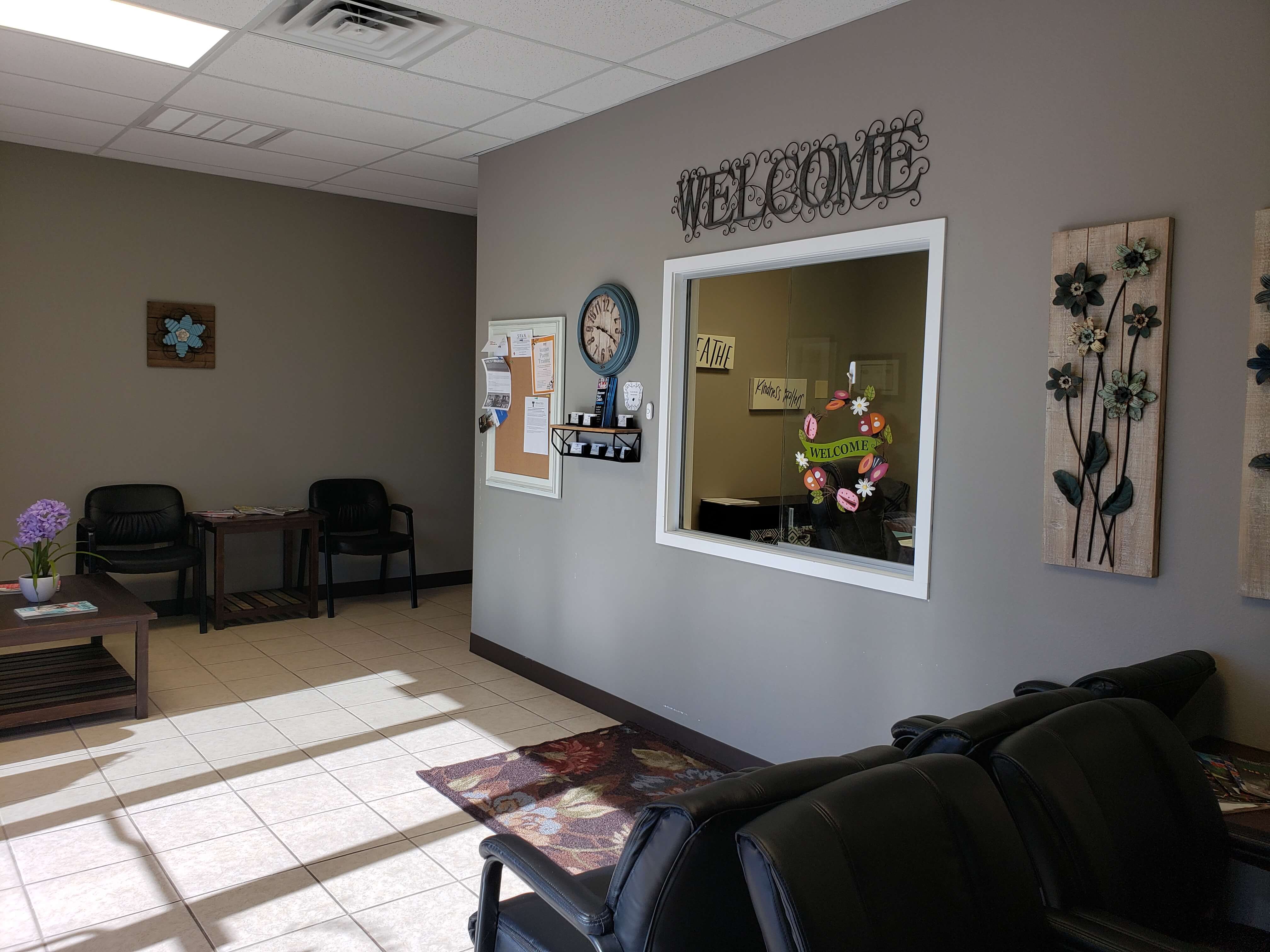 ABOUT US
Experience Counts
The Lubbock Autism Academy employs eight full-time Board Certified Behavior Analysts (BCBA). All eight BCBA's are on-site, and you will see your BCBA frequently. We do not offer BCBA support through telehealth* or traveling BCBA's. When challenges, successes, or new areas arise, you can feel confident that your child's team will quickly, professionally, and personally support you and your child.
We know that experience matters, and with over 100 years' combined experience working with children with special needs. Our knowledge provides the highest quality ABA services available in Lubbock and the South Plains. As the only BHCOE accredited ABA therapy clinic between Dallas and Albuquerque, our services are unmatched in care and quality.
Jeremy and Dana Daniel,
WHY CHOOSE US
Accreditation
The Lubbock Autism Academy is accredited by the Behavioral Health Centers of Excellence. This non-profit organization, based in California, has created a audit process that determines the effectiveness of therapeutic processes, ethical responsibility, parent satisfaction, and employee satisfaction to determine a score of how an Applied Behavior Analysis clinic is performing. This accreditation was received in September of 2017, making the Lubbock Autism Academy the 4th ABA clinic in Texas to receive this accreditation and the 49th nationally. We must go through another audit in late summer 2019, this ensures that ABA clinics do not rest and continuously strive to improve.  
Learn more about the BHCOE at www.bhcoe.org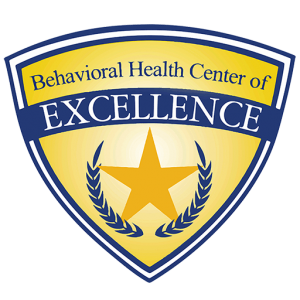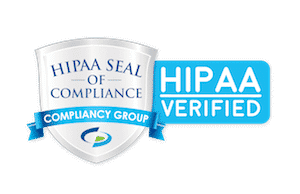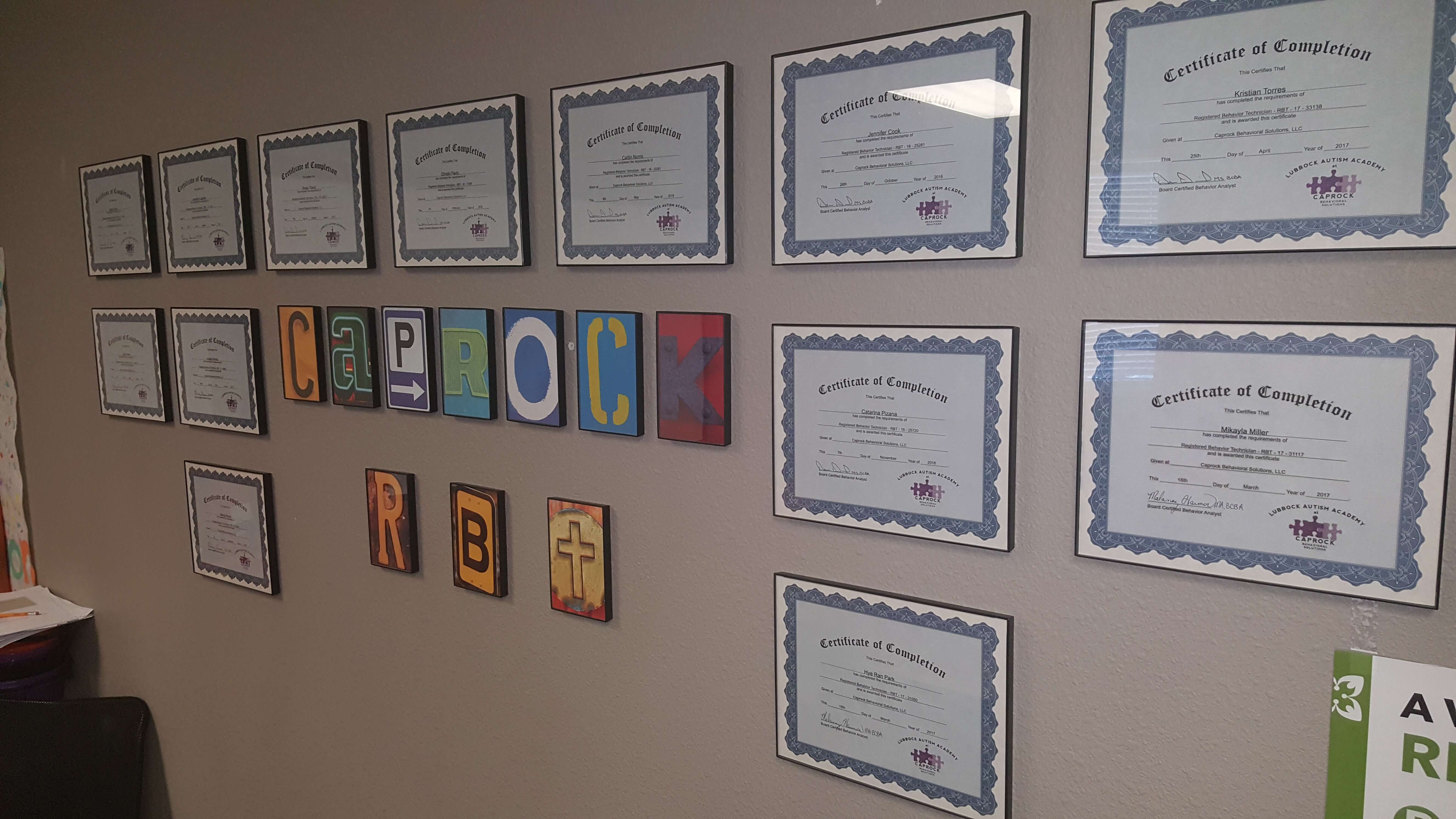 Our In-Network Insurance Providers