The Lubbock Autism Academy provides evidence-based instruction to our students. We believe that every child, regardless of ability, deserves to have success on the road to meeting their full potential.
Comprehensive
Comprehensive ABA is available for children whose development is delayed in multiple areas. These areas include cognitive, emotional, social, communication, behavioral, and adaptive functioning. This therapy is typically 30-40 hours per week with the overall goal of your child being brought up to the level of functioning to that of their peers. The Lubbock Autism Academy uses primarily one on one instruction during Comprehensive therapy and introduces small group therapy when appropriate. Intensive Parent Training is mandatory with Comprehensive services to allow for higher rates of generalizing skills learned in multiple environments and higher rates of mastery for skills introduced.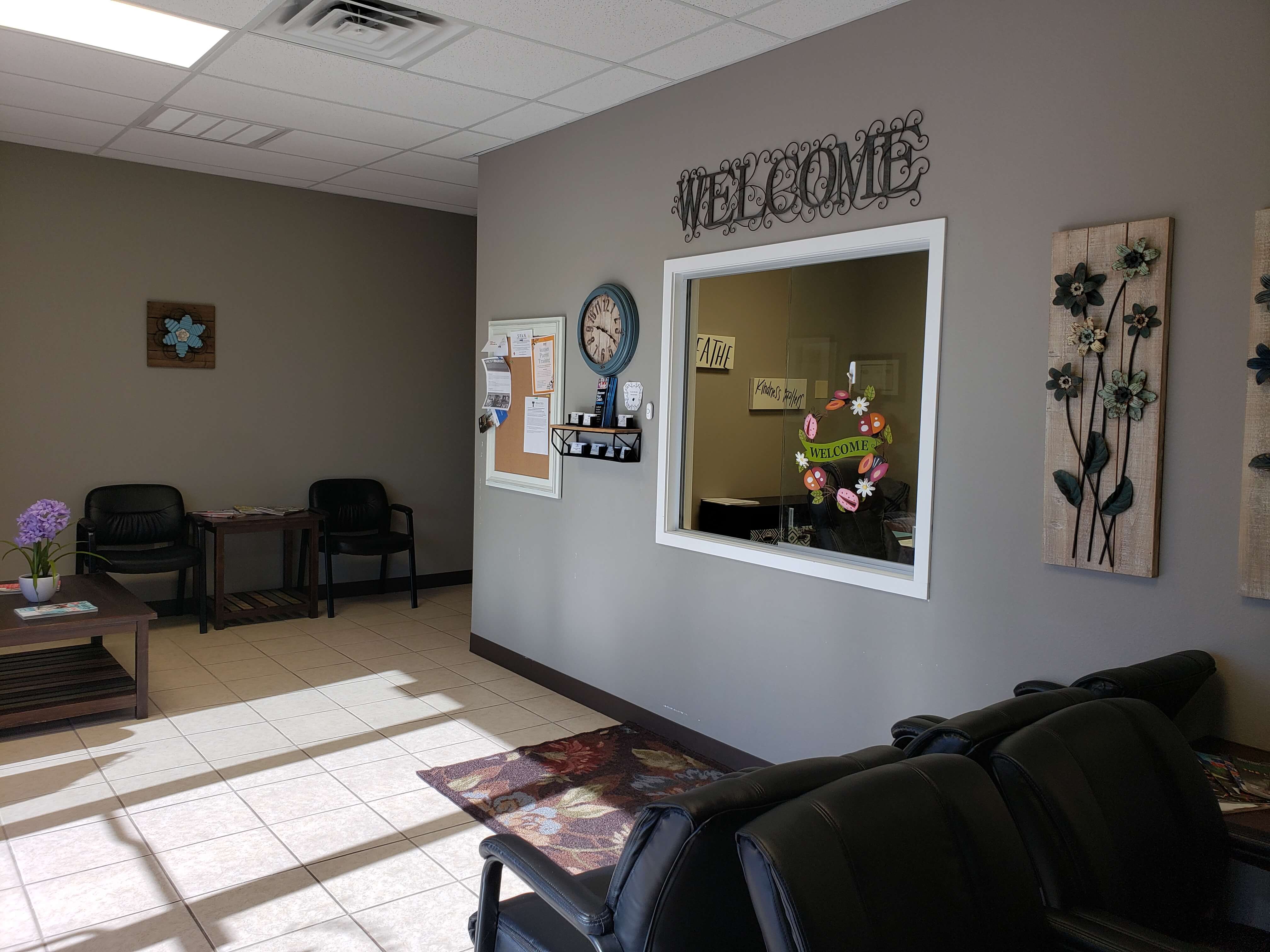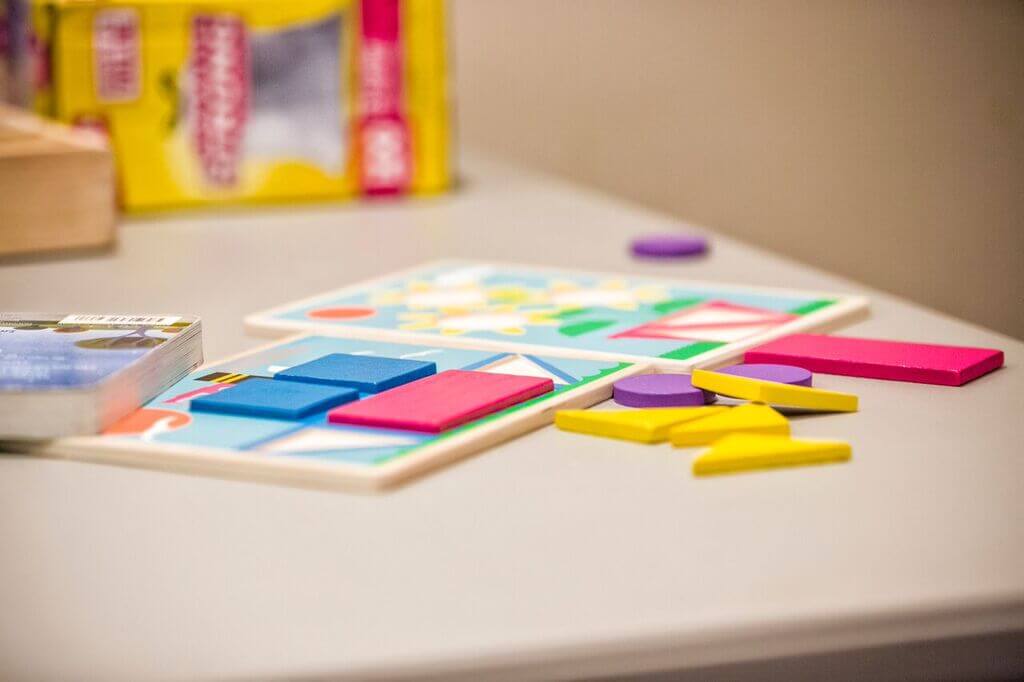 Focused
Focused ABA is available for children whose needs are limited to a few key functional skills or have behavioral needs that endanger themselves or others. The goal of Focused ABA is to increase appropriate behaviors through treatment, while also decreasing inappropriate behaviors. The Lubbock Autism Academy utilizes both one on one and small group treatment constructs depending upon the individual needs of your child. Our Focused ABA is available in half-day increments as well as after-school time frames when appropriate.